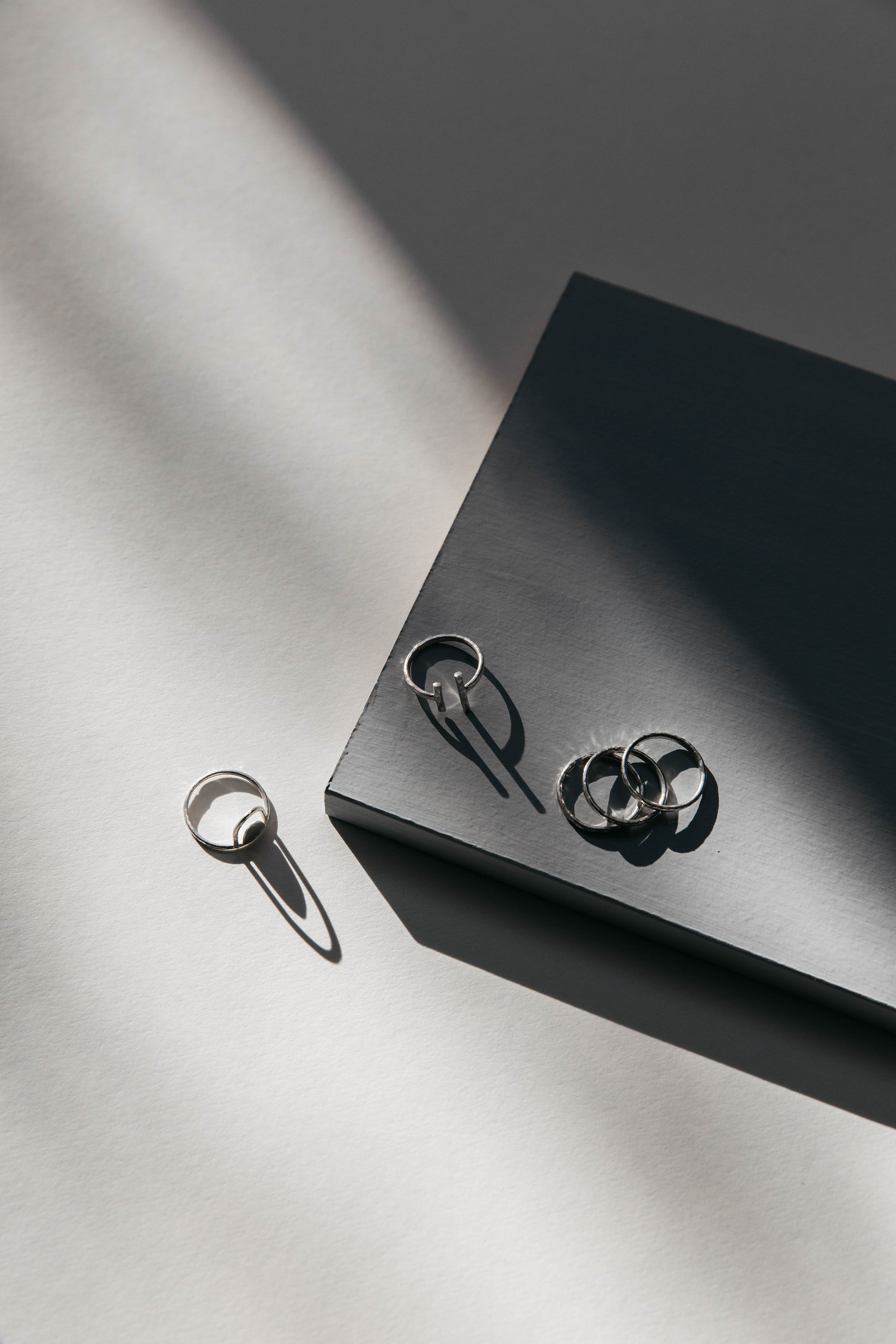 Sterling Rings
Variations:
Sterling Stackers £18.00

Sterling Bar Ring £17.00
sale
All jewellery from Voice International is hand made in Uganda. Each artisan has been trained to the finest of standards to produce our beautiful designs. In choosing ethically today you not only invest in yourself, but in our incredible team making a difference in the fashion industry today.