sustainable promises
Sustainability is one of our key values. It is important to us that our artisans are securely in sustainable employment and that every part of each product they get to make at Voice HQ stas been sourced with care, contributing to the care of our planet!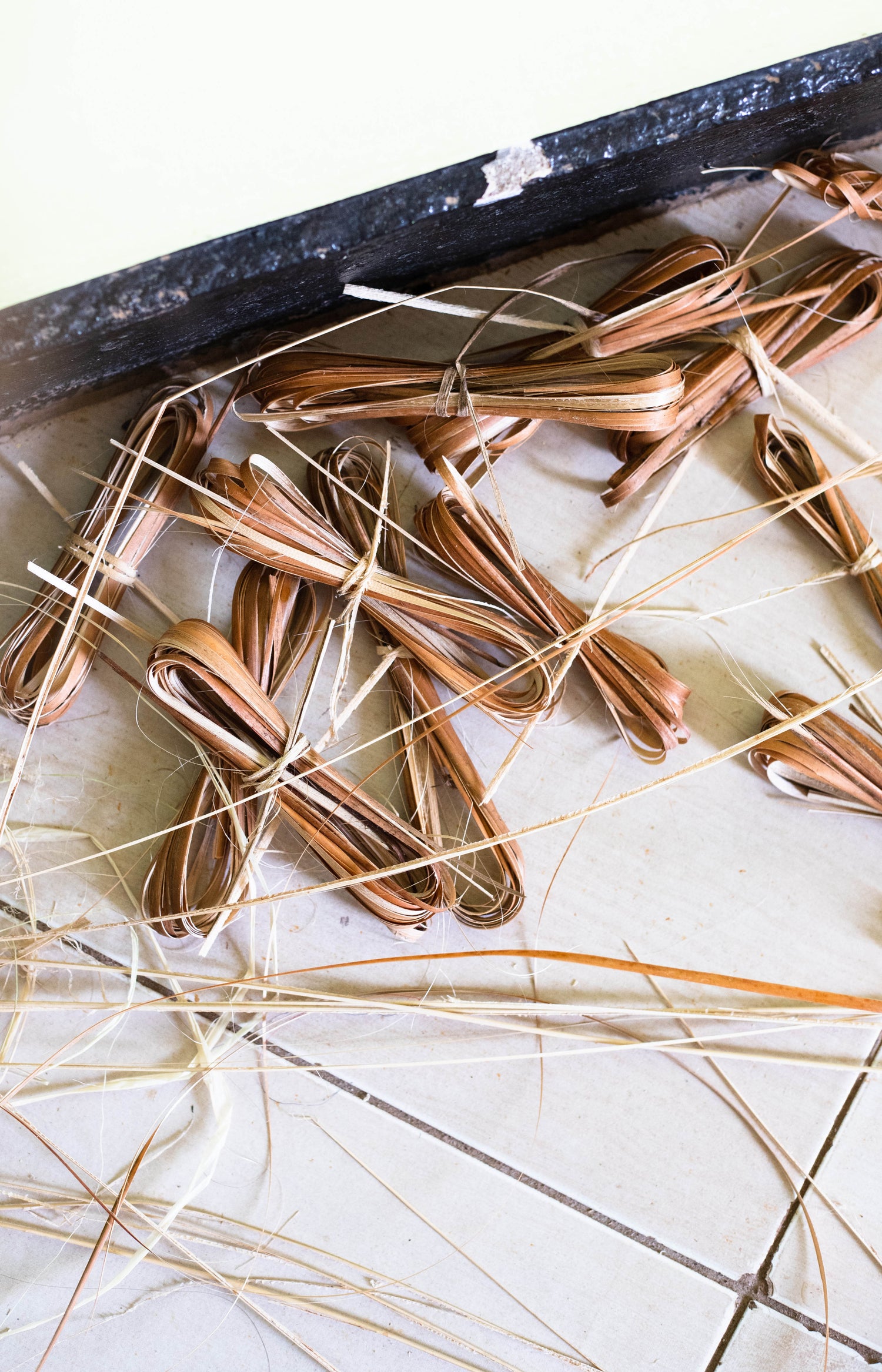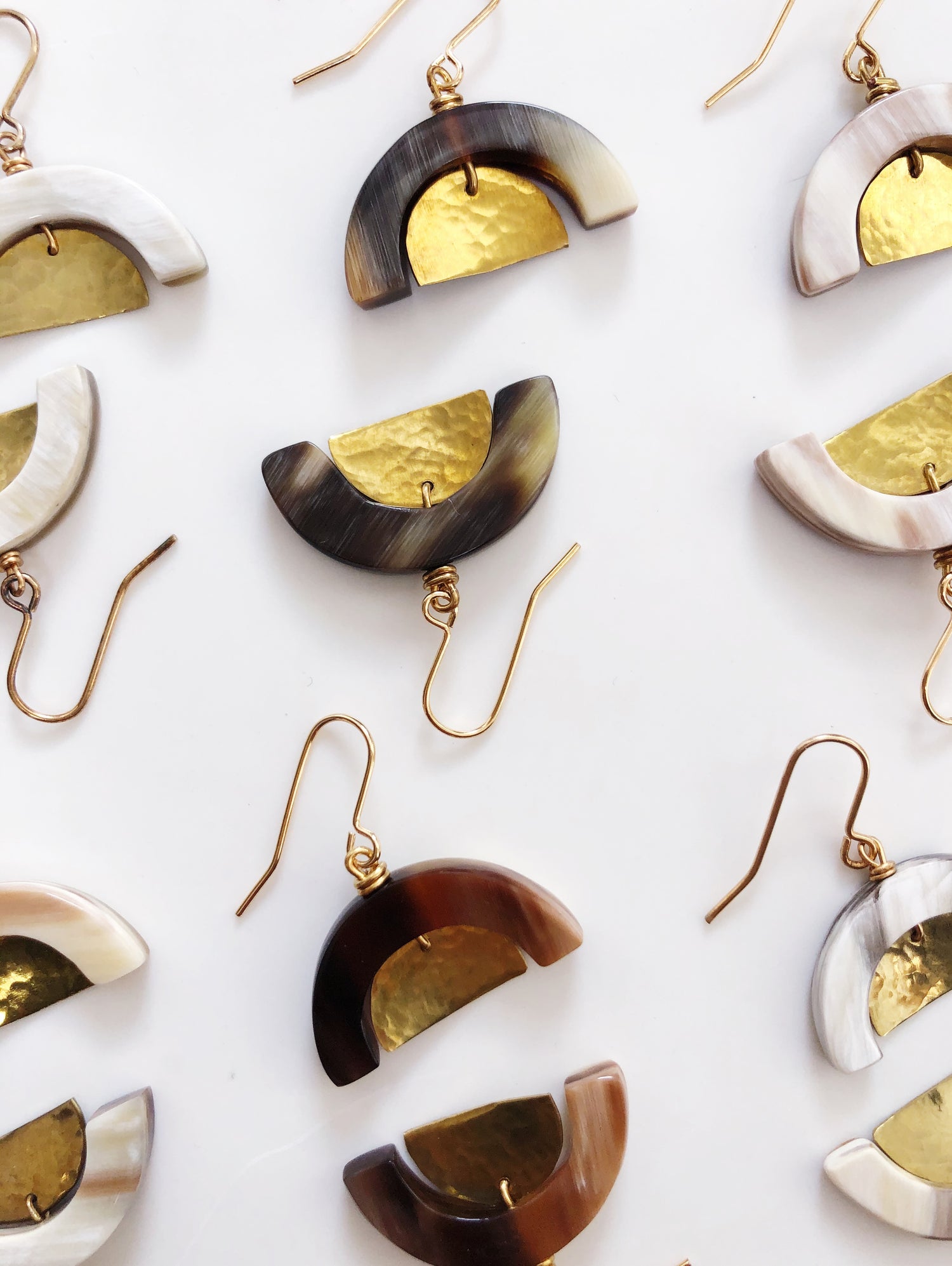 Sourced with care
True sustainable decisions require transparency. Below you'll find where we source all our raw materials.
14k Gold Plating
New for 2023 - Our very own gold plating lab!
This year we have upgraded our designs with a luxurious coating of 100% recycled 14carat gold plating. This part of the process is currently done at our UK HQ in Bath by our founders! With the future hope to move our new operation out to Uganda to train our artisans and provide more employment opportunities with this new venture.
14carat gold is a luxurios creamy gold tone. Our pieces are plated between 2-3 microns thick meaning your new jewellery will have longevity and shine!
Brass
Our 2022 goal was to move our brass supply from the UK to East Africa. It is important to us that as much of our product as possible is sourced locally, so this has been a great acheivement for us. All our raw brass wires and sheet metal is now sourced in Kenya, supporting small businesses specialising in raw metals. It makes it's way over to Kampala by bus where we are then able to handcraft our designs.
Brass is still the base metal for all our gold plated jewellery and a few designs are still available in Brass if preferred.
Recycled silver
Our Recycled silver is currently still sourced within the UK and then shipped to Uganda for making. We purchase our silver from trusted retailer : Cooksongold. It is also a future goal to purchase all silver from within East Africa once we have researched and tested a trusted source.
Ankole
Ankole is a byproduct of cow horn. This beautifully unique horn is sourced and handcrafted into shapes we design in Kampala. To do this we work with our friends at East African Trading Co to bring our designs to life.
Using Ankole in our designs provides a second income stream to agricultural farmers in the Cattle industry. Rather than burning and wasting this material it is recycled and transformed into stunning homeware & jewellery!
Beads
Our beads are made from paper. Yes PAPER! We love to use traditional skills across our collections. Paper is printed in the colours we choose, cut to perfection and rolled tightly to the size and shapes we choose. Take a look at our 'How To' video here!
Findings
At present our our findinds are sourced within the UK to ensure the credibility of using Sterling Silver / Gold Plated. All findings are Nickel & Lead free.
Rattan, sisal & fabrics
Our natural Rattan & Sisal are sourced from Northern Uganda and our fabrics are sourced from downtown Kampala supporting small businesses hence the small production runs of clothing and accessories.