WE BELIEVE IN DREAMS...
Family founded, ethical jewellery brand VOICE, exists to see the dreams of women around the world fulfilled through a unique empowerment cycle changing the lives of female artisans in Uganda!
Together with YOU, we're pioneering change across the jewellery industry by designing and handcrafting luxury sustainable products which style your wardrobe for the better and make a true and lasting impact in the world!
✨ BRAND NEW 14K GOLD IS HERE ✨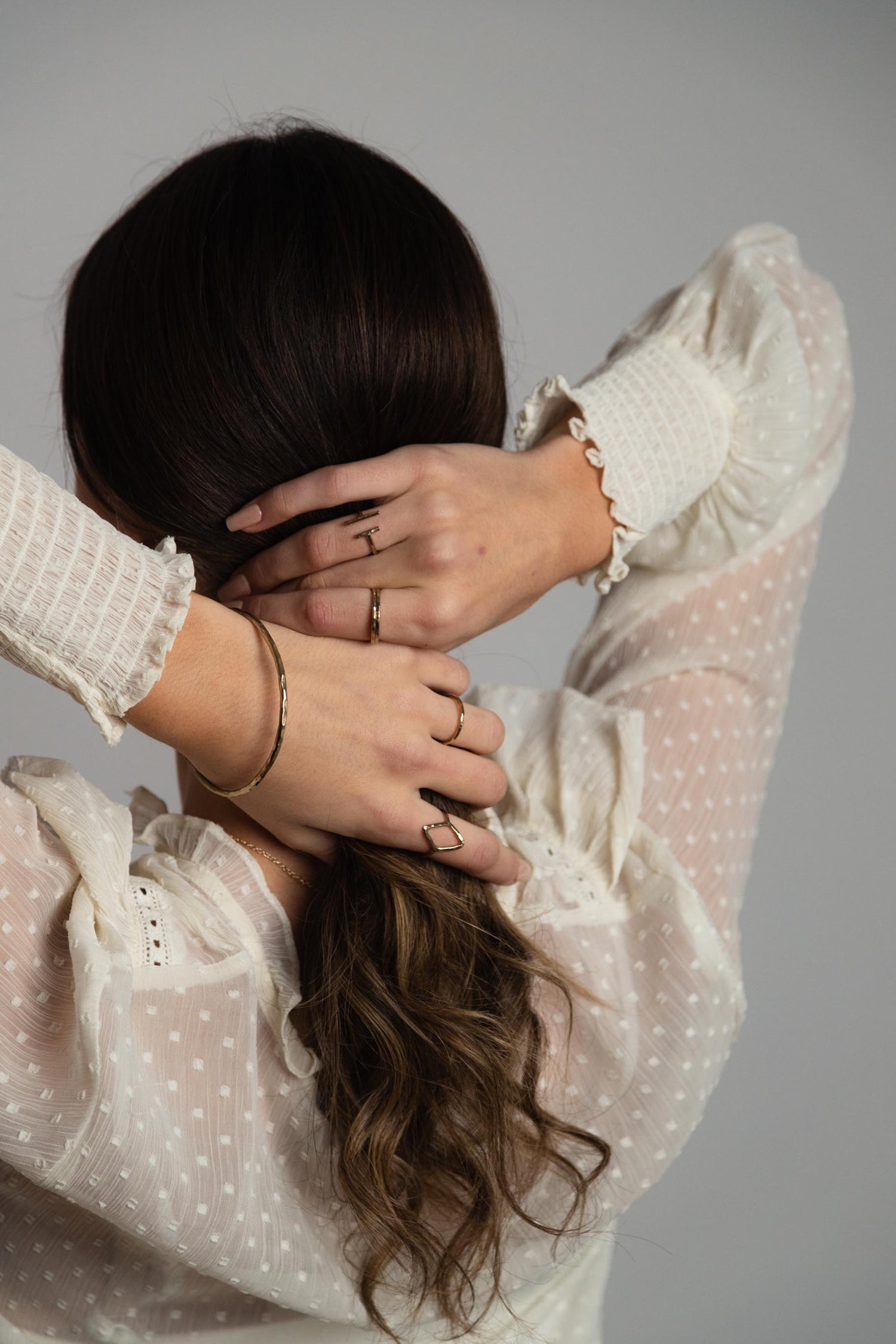 Let's style you in zori & pearl...
FREE QUIZ - JUST FOR YOU!
Desperate to know what 14k golden goodies will suit you best? Take our free quiz and find out!
Style me please!